We Have 20+ Years Of Experience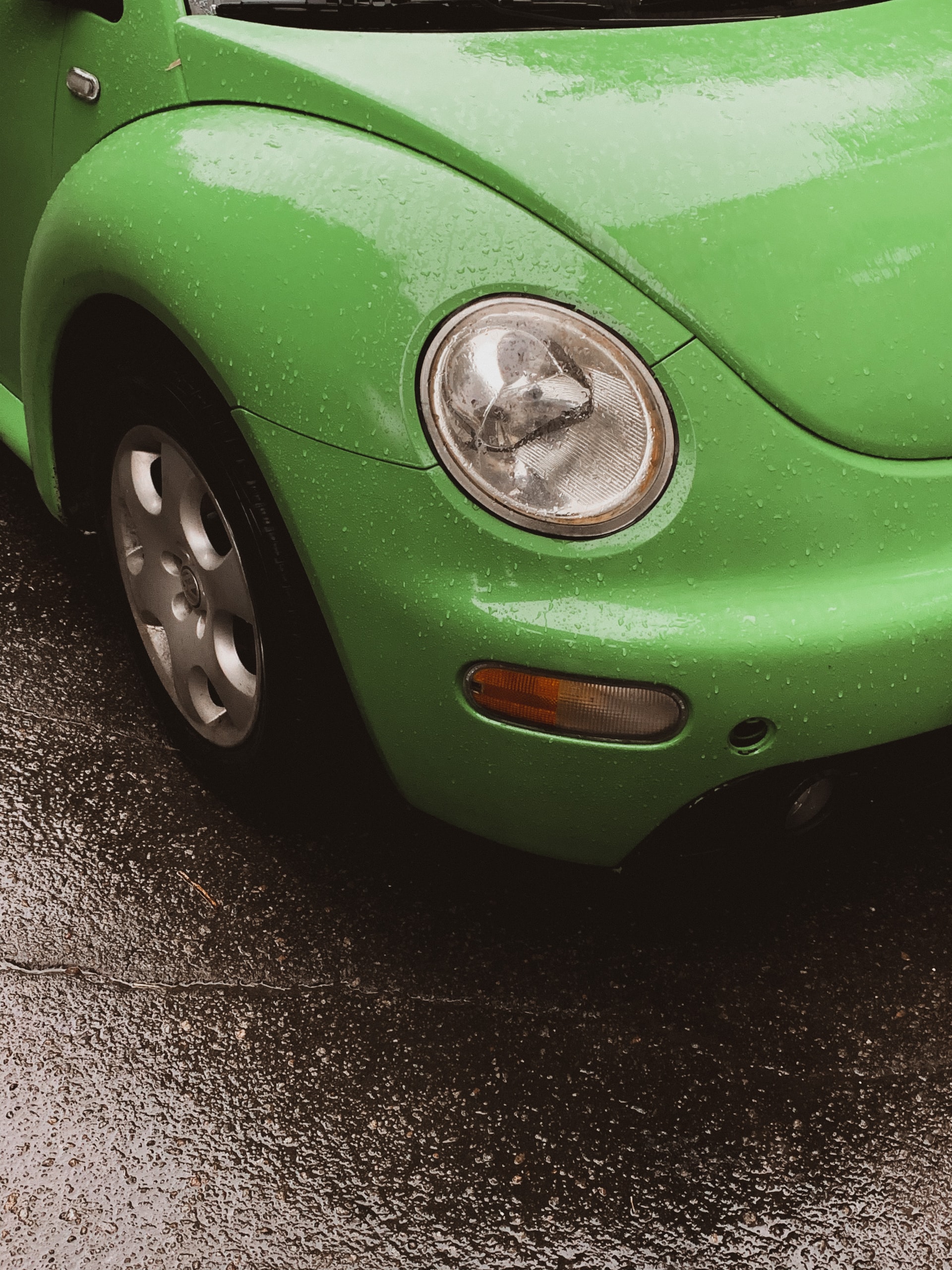 Providing Quality Car Care for Over 20 Years
Maneloc, a family business based in Coleman, MI. has been keeping Michigan businesses clean since 1973, by providing commercial cleaning services to grocery stores, churches, food service industry, professional offices, and entertainment venues. After more than two decades of cleaning and janitorial experience, Maneloc expanded into manufacturing cleaning solutions, and opened Chemloc, Inc.
Chemloc, established in 1997 and also based in Coleman, began producing janitorial products and eventually added a line of derergents and waxes for the car wash industry. Working with a chemist knowledgeable in the field and a car wash machinery installer, a product line was developed to meet the needs of self-serve, touchless automatic, and cloth washing systems.
Today, Maneloc and Chemloc are still based in Coleman, and managed by Tim Roman and his son, Ryan Roman. Maneloc continues to provide efficient excellence in janitorial service while Chemloc continues to provide excellence and advancement in cleaning solutions for both the car wash and janitorial service industry. Contact us today today to discuss how we can help you clean up with janitorial services and solutions or auto wash chemistry. We look forward working with and serving you and your customers.

Customers & Clients Reviews
The folks at Chemloc are the folks to work with! The individualized attention to quality and cost is unparalleled and has been an incredible breath of fresh air. We've been down quite a few roads with car wash detergent suppliers and none compare to Ryan and family!
Corinna and Pat Schade
Bellaire Laundry & Car Wash LLC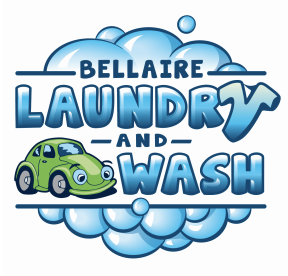 At Suds Auto Wash we have been using Chemloc products since our purchase and remodel of the wash in 2018. We have been extremely happy with the quality of their products and the timely service they provide. Ryan and Tim have helped us learn the chemical needs of our 3 bay self serve and Laser 4000 touchless unit. One of the best compliments I can give Ryan and Tim is that their products make our customers happy, and that is the goal. We constantly hear positive comments from our customers regarding how much they appreciate the quality of the chemicals. There are many things to attend to when owning a car wash. Having Chemloc as our chemical provider has made at least one aspect of the business virtually stress free. I can not speak highly enough of the team at Chemloc. Their integrity, knowledge and quality chemicals have made our job as owners much easier.
Dave and Kyle Deur